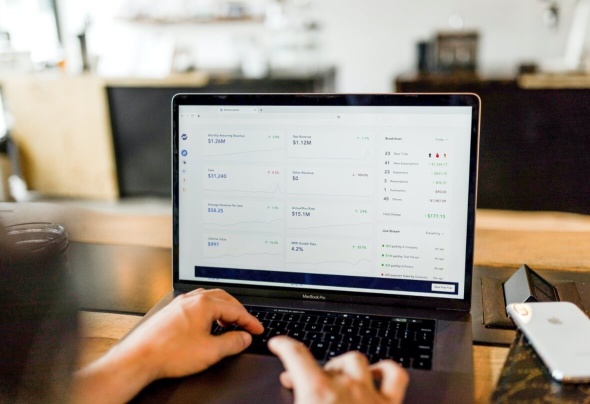 Qualitative Methods
We offer a myriad of qualitative methodologies to meet the diverse needs of our clients, their targeted audience and the strategic objectives. As you design a qualitative research plan it's critical to consider the unique aspects of each study. A good qualitative researcher should have a variety of tools at hand – instead of depending on one methodology for every project.
Our Tried And True Methods
What's The Best Method For Your Next Study?
Download our Qualitative Methodology Grid to get a better idea of where your efforts are best directed. Our qualitative grid compares the various methodologies across attributes like Scheduling, Duration, Travel, Number of Participants and more.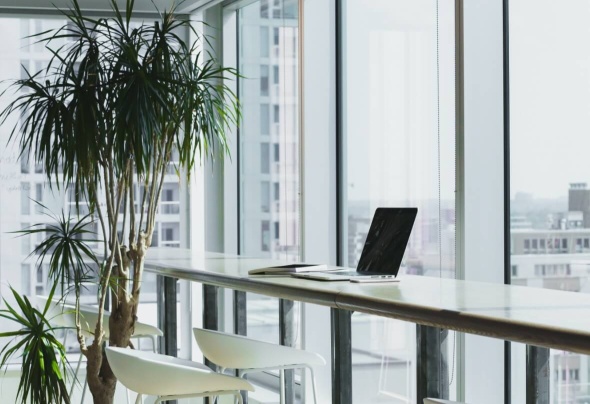 Ironwood Online
Online surveys have become a staple of the research industry. They provide quick results and offer options not available via the phone, like measuring satisfaction levels while watching a video clip, viewing potential packaging options and ranking logos based on desirability. We use the latest in online survey technology to provide a respondent experience that is engaging, easy to use across all platforms (desktop, tablet, mobile) and simple to access.
Part Of Our Online Survey Process
Sample Management
Finding The Appropriate Panel For Your Target Audience
Sample Balancing To Ensure Balanced Representation
Monitor Age, Gender, And Geographic Distributions
Study Fielding
Begin With Soft Launch
Check Data For Accuracy And Integrity
Address Areas Of Concern
Stratify Sample Over Field Period
Exclusion Of Deceptive Responders
Pattern Recognition Traps For Straight Liners And Treeing
Timing – Variance From The Average Length
Data Checks – Variance In Data
Eliminating Repeat Attempts
IP Address Check
Unique IDs And Passwords
Real Time Report Portal w/ Dashboard
24/7 Access To Data
Review Quotas And Marginals
View Data Dispositions and Tabulations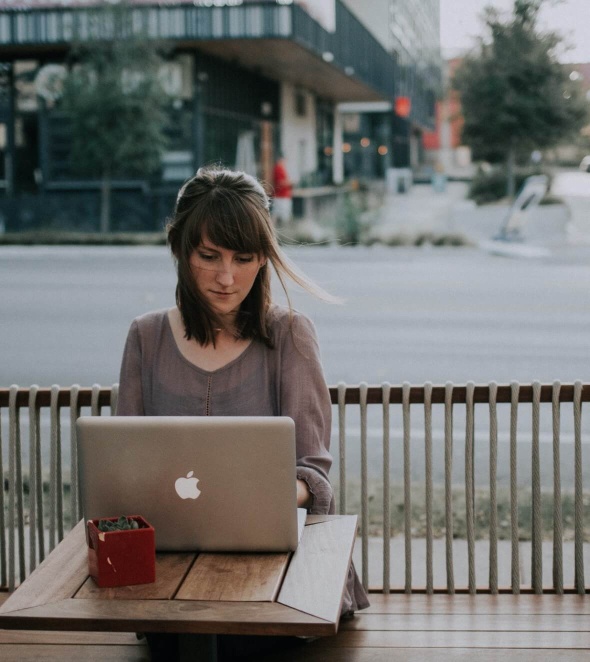 Online Samples
At Ironwood Insights Group we know that online sampling is as much art as it is science. We only partner with the panels that guarantee quality, can clearly identify sourcing methods and provide 24/7 support.
With multiple panels at our disposal, we provide representative samples across the country and around the world. We have fielded hundreds of online studies ranging from 60 minute in-depth automotive projects, to short mobile-only projects with teens.
Our budget-friendly pricing will get you started, our quality and professionalism will keep you coming back.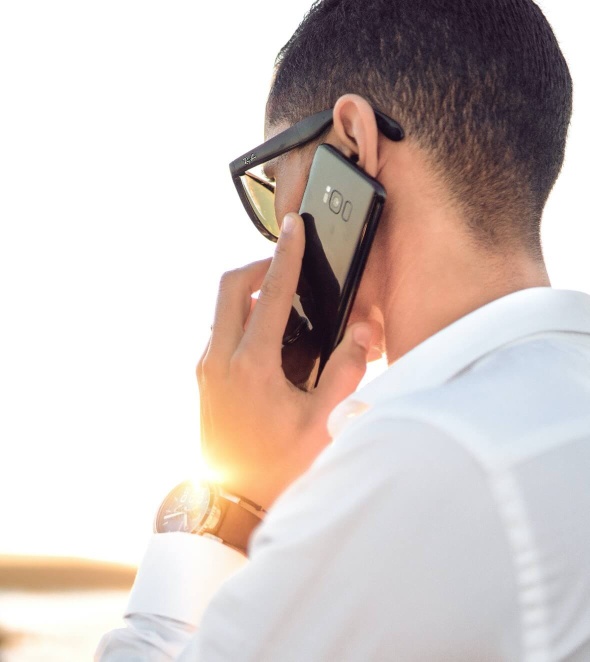 Telephone Research
All telephone studies are conducted in call centers which are 100% TCPA and HIPAA compliant and use the latest data collection software and hardware. Our wholly owned and operated call centers located in UT, CO, WY, ID and TX feature 250 seats and are staffed by the finest interviewers and supervisors in the country.
Our center managers and supervisors pride themselves on running a "tight ship" but provide our interviewers a fun and enjoyable atmosphere where they can learn, grow and collect accurate data for our clients.
Collecting quality data is our highest priority. To that end, we adhere to the best practices.
Our Gold Standards For Collecting Data By Phone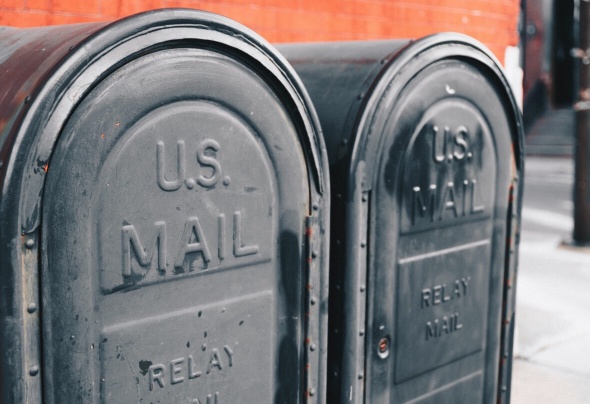 Mail Surveys
Ironwood partners with mail-houses across the country to provide full-service printing, mailing and fulfillment. From simple postcards to full surveys with BRE and return scanning, we have you covered.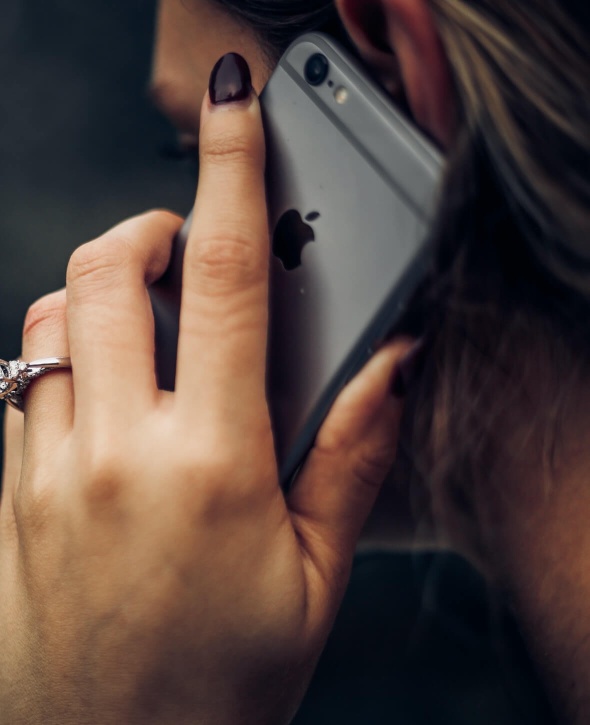 Interactive Voice Response
Our IVR solution offers flexible, fast, and affordable engagement with customers or respondents. IVR can be deployed for a variety of purposes. Programmed using CfMC/Survox Software, allows for flexibility and management tools necessary to successfully execute your IVR project, including the ability to begin a survey using IVR, but have the call transferred to a live agent upon mentions of "hot topics" that need a more live and personal touch.
A cost effective way to interact with your customers via inbound or outbound telephone surveys.
Experience includes:
Transactional surveys (a call-in number on the back of a receipt)
Customer service surveys
Customer satisfaction surveys
Hybrid/multimode surveys
IVR to live agent surveys
Bi-lingual capabilities

Incentive Processing
Ironwood has partnered with Rybbon as our incentive processing partner. This allows us to offer your respondents a wide variety of incentive options (from Amazon to Uber Eats, and of course Cash) at the conclusion of a survey. Incentive redemption emails can be sent almost immediately as a respondents completes a survey or they can be batched and sent at specific time intervals. The online platform is simple for respondents to redeem their gifts and is flexible for customers to maximize effectiveness.