Market Research Insights from Industry Vet Brendan Sammon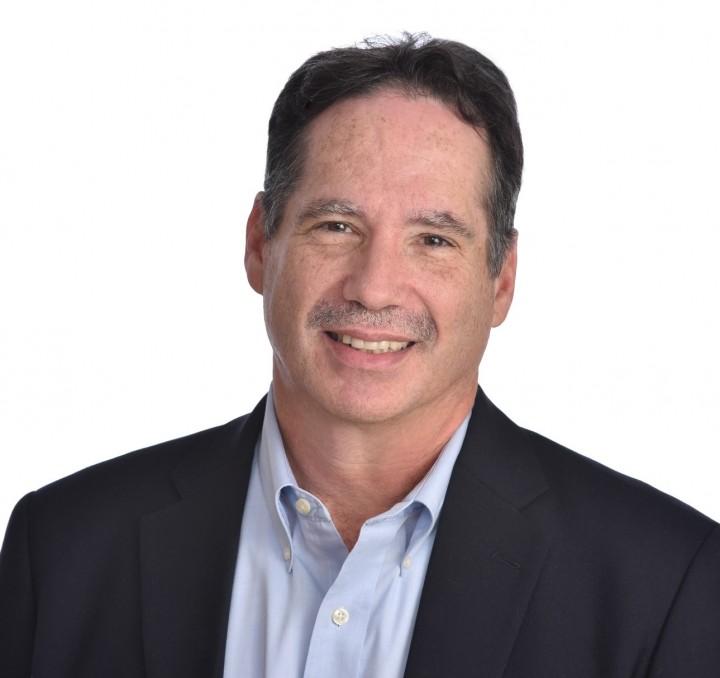 With over 37 years in the market research industry, Brendan Sammon thought he'd seen it all. That is until he began a new role as Vice President Client Relationships at Ironwood Insights Group just as the United States was going into lockdown due to COVID-19. Here's what the experience has been like so far and what he believes lies ahead for the industry.
The Backstory
Sammon actually began his market research career while in college as a telephone survey interviewer. After he graduated with a BS in business management from Fairleigh Dickinson University, he went on to manage the call center at Business Science International, then over an eight-year stint became Executive Vice President at Centrac, Inc. From there, Sammon shifted from operations to business development as VP CATI/Web Data Collection at Q Research Solutions, then as Vice President Client Relationships at SHC Universal, Senior Account Manager at Olson Research Group, Inc. and most recently VP of Client Development at The Logit Group, Inc.
He says, "I've had quite a journey and have worn many hats from operations to client service. I've seen the remarkable development of the market research industry over the decades. I look forward to seeing it continue to evolve as new ideas and technologies come about. It's exciting!"
Serving within the industry has always been a priority for Sammon, too, as he was previously Director-at-Large and then President of the Insights Association Greater New York Chapter. In addition, he's now involved with AAPOR (The American Association for Public Opinion Research).
Joining Ironwood Insights Group
Founder Brad Larson says, "We couldn't be more excited about Brendan joining our firm. He's a true industry star who will bring a new level of client focus to everything we do." 
Sammon shares accolades of his own saying, "The opportunity was a natural fit; I've known and respected Brad for 25 years. Ironwood is unique in that they truly are a one-stop shop; not many companies have the data collection facilities to do both phone and online research anymore. And as a company that does work in the healthcare industry where you have to be HIPAA-compliant, you know the quality is always there."
State of The Industry during COVID-19
It goes without saying that these are unprecedented times for the world and our industry. Sammon, as someone charged with building new business and nurturing client relationships, has had plenty of opportunity to get a read on where market research stands among clients and prospects across segments.
He says, "Building business is as tough as I've ever seen it; the level at which research has been delayed or on hold because of COVID-19 is very high, and it's across all market segments. From pollsters; it's an election year and pollsters should be ramping up right now but aren't, to those doing healthcare satisfaction work; you're just uncertain about reaching out right now. Consumers are so preoccupied and their opinions are heavily influenced by how bad the virus is or is not in their area."
Ironwood has multiple call centers and according to Sammon, "We're considered an essential business because of some of the types of research we do, so we're strictly following CDC guidelines to protect our employees and getting the work done. We are providing extra sanitation and spacing people out in the call centers, moving a large number of interviewers to our VCC (Virtual Call Center), doing whatever it takes to meet our clients' needs. This is our reality now. We have to be flexible."
Market Research on the Other Side of COVID-19
So, what's next for the research industry? "I'm hearing that when there's a light at the end of this tunnel research will explode for two reasons: polls have to get done and companies have to spend their budgets or lose them," Sammon explains. He goes on to say, "The question becomes, how do you handle capacity when that time comes? We're advising clients to plan ahead as best they can. On our end, we've aligned resources by expanding our call center capacity, we're also working with our VCC interviewers which is a great solution in terms of quality control and, if needed, we'll tap into our vetted partners. At a time like this, it's not about margins, it's about supporting our clients and building long-term relationships."
To learn more, contact Ironwood Insights Group today at info@ironwoodinsights.com or call 801-569-0107 x2184.