Tip Sheets
Our Tip Sheets are a series of quick-read documents, each covering a specific Market Research topic. These Tip Sheets are designed to allow you to explore an important topic and gain insights that can help guide you through your research projects. Each one is jam-packed with useful and actionable information that can be put to use right away.
And please bookmark this page to check back often…new topics will be added frequently!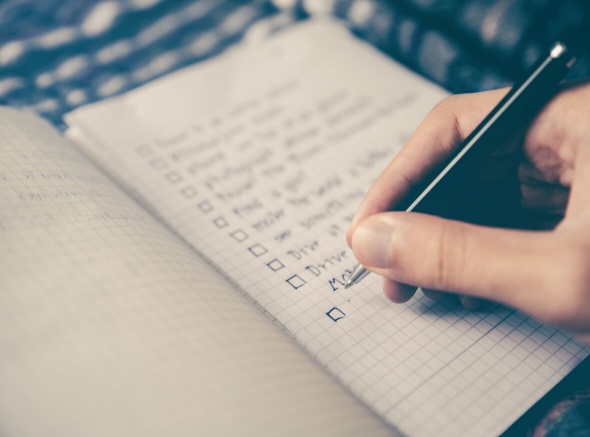 There are no tip sheets to display.